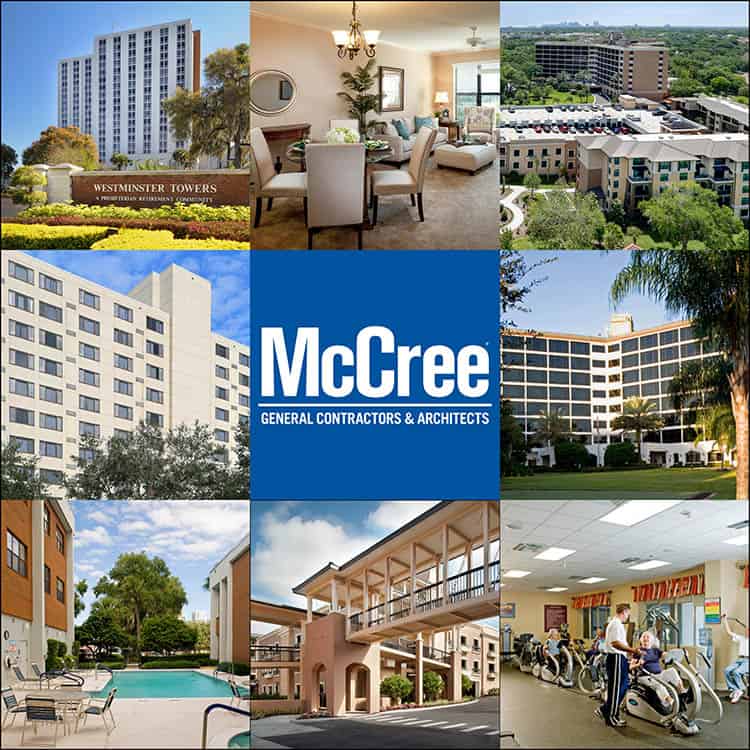 Your building is foundational to the brand, culture, residents' experiences, and word-of-mouth marketing and occupancy. When evaluating a residence, your prospective residents and their families tour your facilities and get a feel for the place and the people. Is this a place they can call home?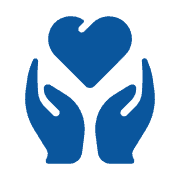 Adult care facilities need to be built to last for generations with both a function and a flair for care efficiently and effectively. Few building will be as scrutinized and subject to so much daily use as a retirement living center.
It's a home to your residents. A workplace for your team. An investment for your donors or shareholders. Ideally, a source of pride and a place of purpose for all.
In essence, a retirement care facility is a live-work-play-care environment with a diverse blend of design demands. Being occupied 24/7/365 means the building design and materials must withstand renovation and refurbishments that happen more frequently than most buildings. Design and build it right, and you'll reap the rewards long term.
Let's Discuss Your Retirement and Adult Care Facilities Project
Regardless of whether your senior living operation is full service with independent, assisted, and skilled nursing or a specialty care facility such as a rehabilitation clinic or memory care standalone, you're designing and building a community in the truest sense of the word. Residents and their families entrust so much of their well-being to your stewardship.
The trend in retirement facilities combines the best of hotel, healthcare, exercise/physical therapy, medical office, residential, restaurant, and retail living in close proximity. Senior living facilities' design and construction play to McCree's experience set across all these industries and more.
Let's Discuss Your Retirement and Adult Care Facilities Project