McCree General Contractors & Architects
Feasibility Study
Find out what you can build, how much it will cost, and how long it will take; quickly and inexpensively. We have a four-step process which delivers a code review, preliminary drawings, budget cost estimates, and a project schedule.
For most projects, the feasibility study can be completed in just 4-8 weeks and costs a small fraction of what you would pay an architect for a biddable set of plans.
Our feasibility studies start with a complete code review of your site to see what's possible. This includes examining zoning, approved land uses, setback requirements, parking requirements, height and size restrictions, and more. You will receive a regulatory review report which will outline the findings and highlight any potential roadblocks to your development.
According to your preferences and direction, McCree will develop a site plan, floor plans, and elevations (as required). Your style preferences and programmatic requirements inform the design, instead of us imposing our design style on you. Our architecture team sits next to our estimating team, so there is a constant dialog back-and-forth on how to keep costs low while still meeting all your requirements.
03.
Budget Cost Estimates
After your approval of the preliminary design, we will develop a preliminary budget estimate. This estimate typically incudes the costs for building construction, suggested contingency, design and engineering fees, and project permit/ impact fees. We understand that your project has a budget and we will provide cost breakdowns in an open book format to allow for discussions of scope and budget. For the past ten years, our preliminary cost estimates have been accurate to within 5% of what your final project costs will be.
04.
Preliminary Project Schedule
Finally, we will give you a preliminary schedule that depicts the major events and the respective times required for all activities from design through occupancy.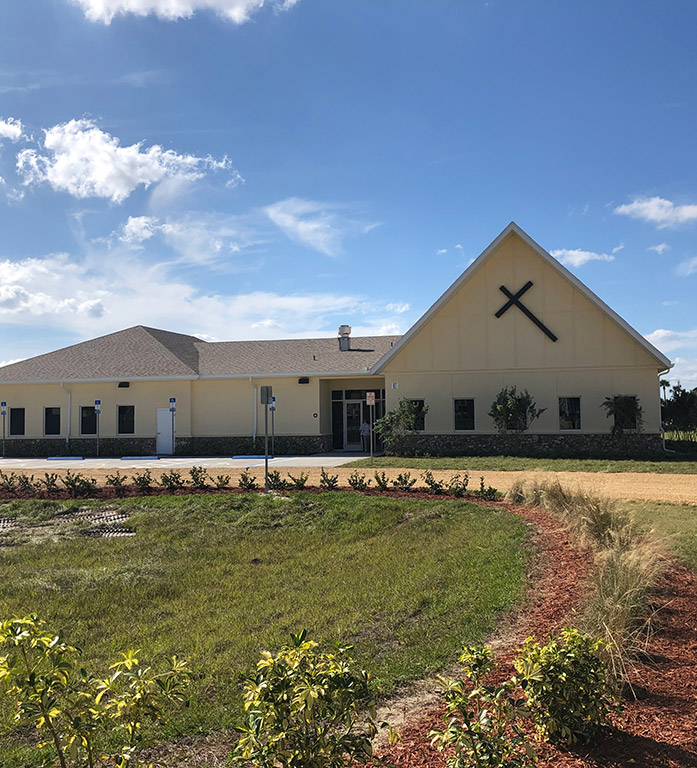 Feasibility Study for Vacant Land
Avoid surprises and discover disqualifying problems before you design your commercial project. Whether you have a project in mind or have a vacant piece of land that you don't know what to do with, McCree can help by doing a parcel or land feasibility study. If possible, we recommend doing the feasibility study while you are still under contract to buy the land because we often uncover problems that others miss, sometimes realizing significant barriers that could prevent you from doing what you would like to with the property.
Vacant land feasibility studies often start with just a regulatory review and conceptual site plan. This can often be completed in just 3-10 days and will give you early go/ no-go feedback on your property.
Feasibility Study for an Existing Commercial Property
Are you refacing a building? Adding an extension to your office or warehouse? Making tenant improvements? Remodeling your existing space? Demoing an existing building and creating something entirely new? When you need take-it-to-the-bank numbers that take into account nearly every facet involved in putting your project together, then you're ready for a feasibility study.
Schedule a complimentary consultation today to see if our feasibility study is right for you.
Featured Projects
Explore our portfolio.
Let's Get Started
Ready to create something special?
Contact McCree General Contractors & Architects for your construction needs.