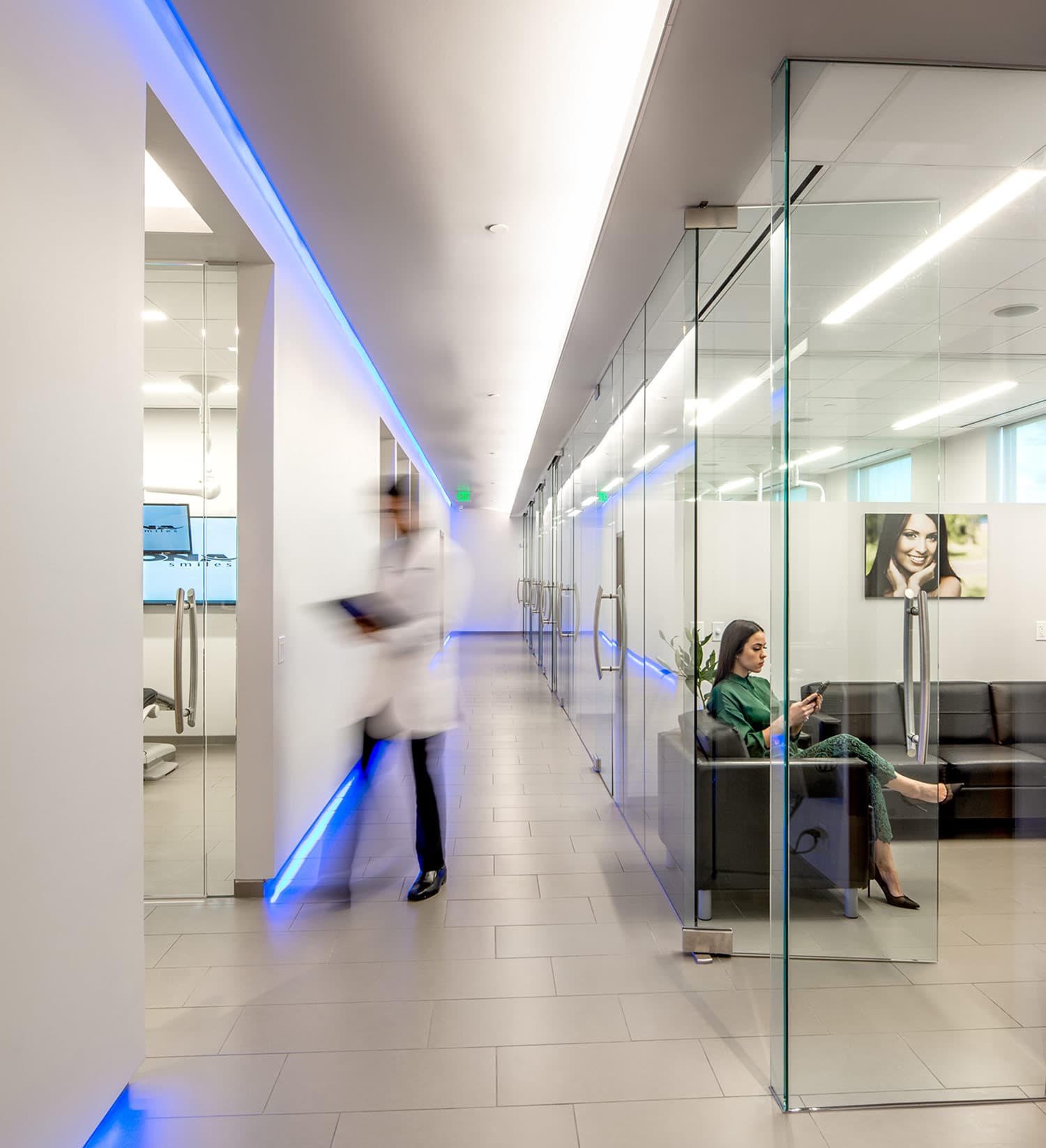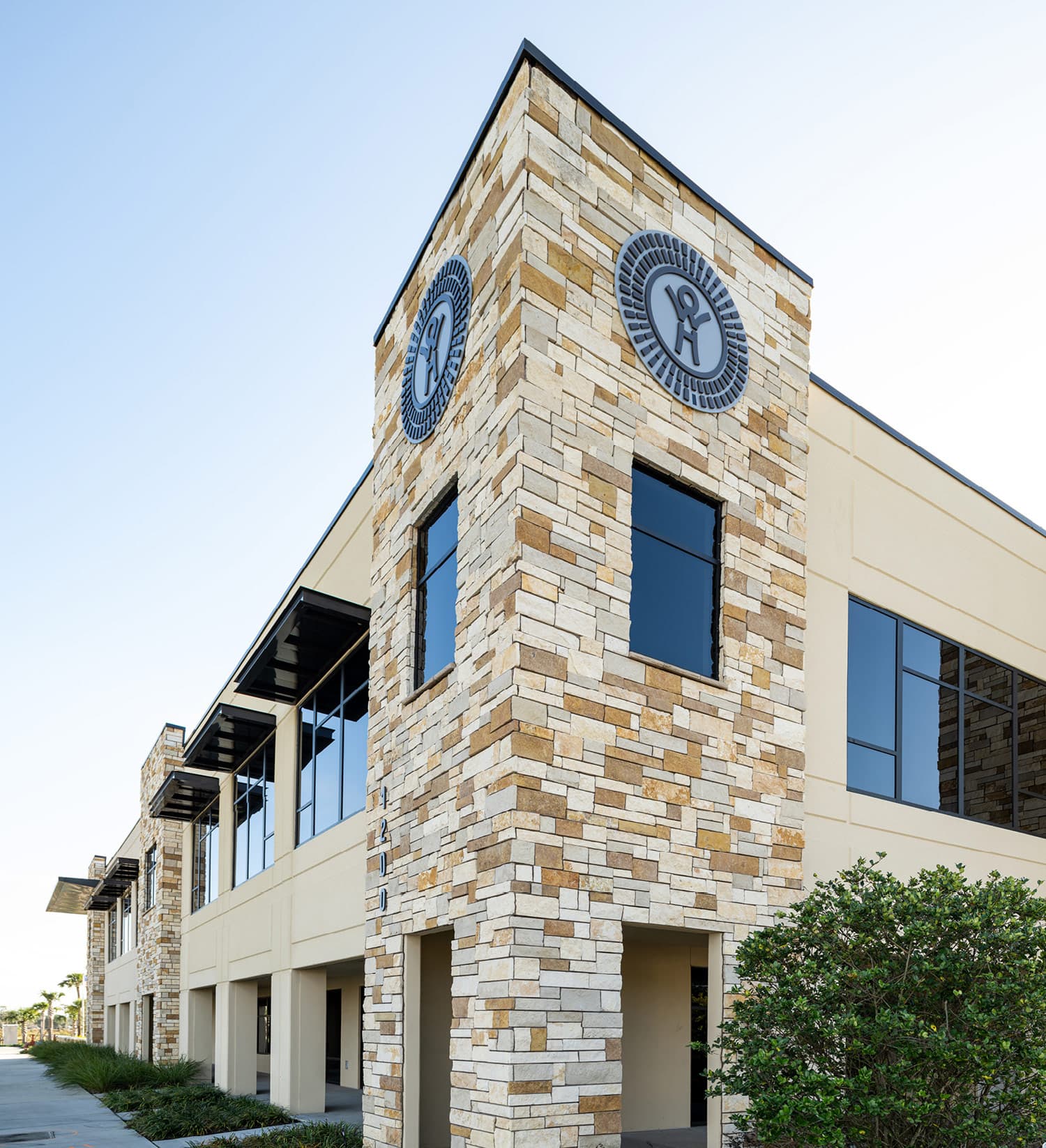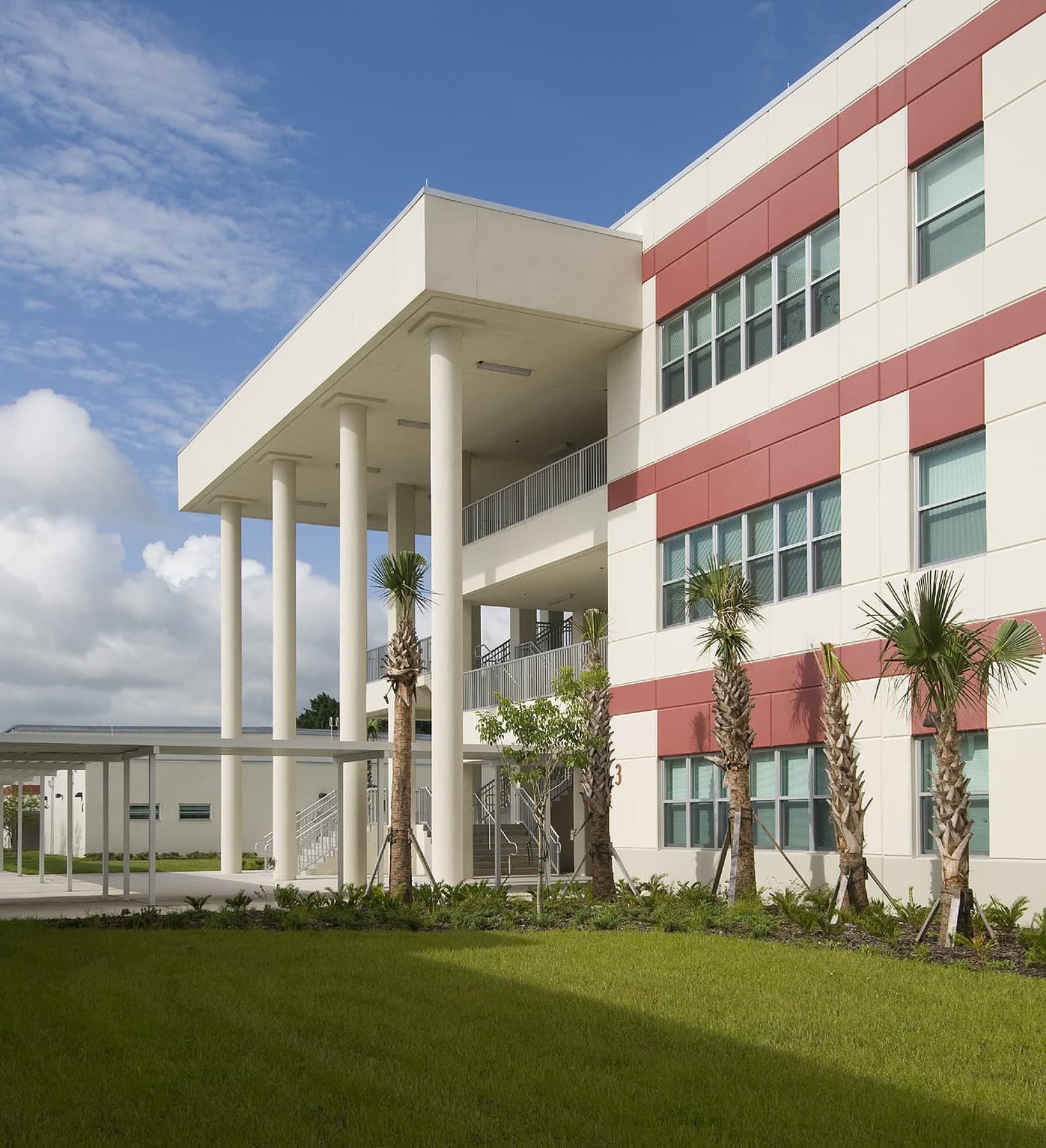 Orlando General Contractor
Connecting people and community through design and construction
McCree General Contractors and Architects is an Orlando based design-build, general contractor & architectural firm. We provide commercial construction and architectural design services in the Orlando and Central Florida area including Orange, Seminole, Brevard, Volusia, and Osceola Counties. Our goal is to honestly and openly address your construction and architectural needs and get your project completed on time and on budget. Throughout our 97-year history, McCree has constructed nearly every project type. We provide construction and design solutions to a variety of clientele while meeting this budget and delivery schedules.
Find resources and guidance to further your research.
Reliable and Honest Construction Insights
After nearly 100 years in business as an Orlando General Contractor, we have seen and done it all. Now in its fourth generation, McCree is cemented in the Central Florida area and proud to have completed thousands of projects for our community. Those projects include educational, fire stations, medical centers, retirement communities, retail centers, local area parks and more. At our organization, we believe in doing what's right and what's best for the customer.
Put our expertise to work for you.
Safe. Trusted. Accurate. Experts.
For the past 5 years
0

of design-build projects' preliminary estimates came within 3% of the final cost.
For the last 10 years
0

of our projects were completed by the original contracted completion date.
of our clients hire McCree for additional projects.
Designed & Built Right
This is our motto created to encompass our founding principles.
This means not cutting corners. Doing things right the first time. And delivering quality buildings on time and within budget.  We believe you deserve a building that will last for generations. Not just a few years. From the beginning, McCree is committed to your project. As your trusted partner, our team works to deliver a building that fulfills your vision and requirements. While also meets your budget. Our practices are steadfast in providing a myriad of solutions. McCree's team is fluent in both LEED and Green Globes certification methods. Ensuring your finished project will continue to meet your needs in the years that follow.
Looking for residential work? Check out McCree@Home
Featured Projects
Explore our portfolio.
"It is a privilege for me to recommend McCree, Inc. The quality of construction has been affirmed by three awards which McCree, Inc. has received for our building. In addition, Richard McCree and his entire staff were exceptionally cooperative and worked with us with the highest possible integrity and commitment."
"The McCree team demonstrates true professionalism and loyalty. We have never felt like "just another customer" working with them. Regardless of meeting intense schedule requirements, facilitating an occupied site, or producing an aesthetic product pursuant to our specifications and within our budget, this team will exceed expectations."
"Their knowledge and expertise of fire station architecture, design, engineering and construction concept was prominently evident in the successful outcome of this project… We appreciate their involvement, skilled leadership and dedication to perfection and we will not hesitate to use them in our next fire station project."
"After completion, our project was Green Globes Certified. McCree's outstanding team of professionals has ensured qualification for this award throughout the entirety of the project while continually looking for ways to save us money. Above and beyond the quality of the work lies the quality of the individuals of the McCree team. They have been a pleasure to work with and one that I would not hesitate to use again."
Our Clients
Learn how to join our prestigious list of clientele.
Let's Get Started
Ready to create something special?
Contact McCree General Contractors & Architects for your construction needs.