Creating a sense of place requires the right touch, the right talent, and the right collaboration.
You're busy and need space that works around you instead of you working around your space. McCree is an Orlando, FL-based Design-Build General Contractor & Architectural firm that skillfully addresses your discerning needs.
The McCree Enhanced Design-Build Approach shifts most of your construction-related concerns and risks from you to us. You need a new work space, not another full-time job. Delegate and be done. Move forward free and confident that the fair and full value of your construction dollar will be realized.
Explore our portfolio to see how others integrated their personality, style and color into their construction project.
Ready to create something special? Let's get started.
Contact McCree General Contractors & Architects for your construction needs.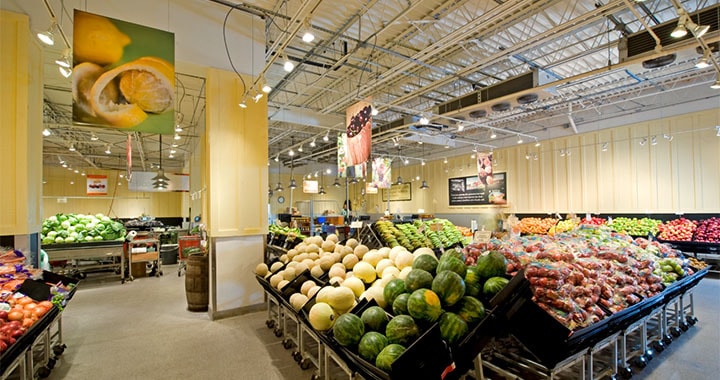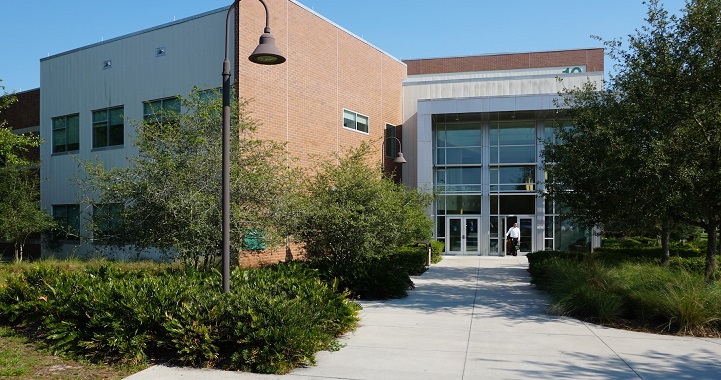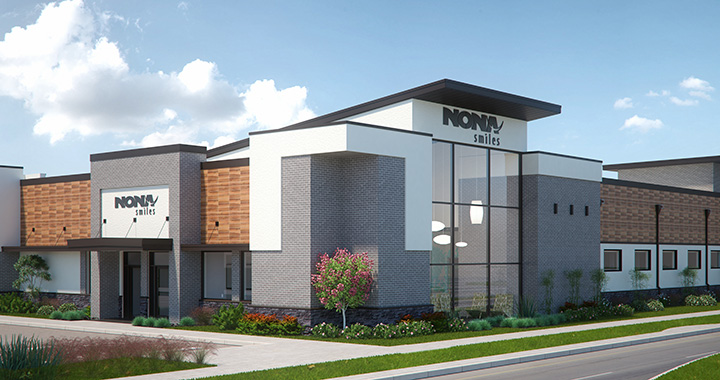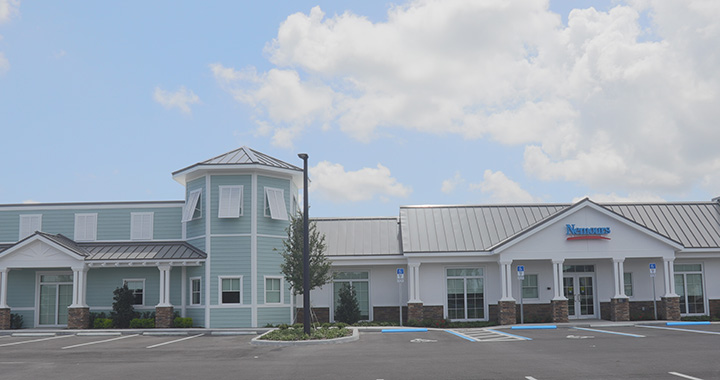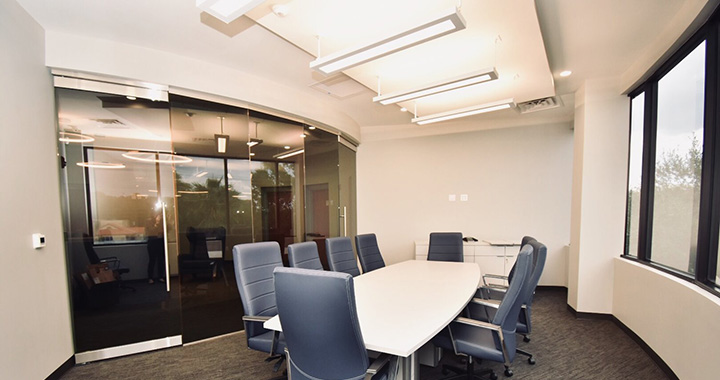 Are you ready to build, renovate or expand your work space to fulfill your vision? As stewards of your growth, we bring a level of expertise to design and construction that ensures your project is a success—whether building a new USGBC LEED-certified city hall, a medical/professional office or bringing life back to a neglected structure for a nonprofit charter school or call center.
AFTER ALL, IT'S ABOUT YOUR VISION, YOUR PEOPLE, YOUR CUSTOMERS, YOUR STAKEHOLDERS.
Talk to us. Let's sit down so you can share your vision for growth as we listen for your passions and how you best work. It's your ideas and your needs powering our creativity and design-build approach.
Let's design and build your vision together.
10 Workspace Saving Tips
Free Download
Facing These Needs?
Below are six construction-related needs that may be burning your mental energy. Click on any box to reveal insights and answers to further your research.
"It is a privilege for me to recommend McCree, Inc. The quality of construction has been affirmed by three awards which McCree, Inc. has received for our building. In addition, Richard McCree and his entire staff were exceptionally cooperative and worked with us with the highest possible integrity and commitment."

St. Luke's United Methodist Church at Windermere

James A. Harnish - St. Luke's United Methodist Church at Windermere

"The McCree team demonstrates true professionalism and loyalty. We have never felt like "just another customer" working with them. Regardless of meeting intense schedule requirements, facilitating an occupied site, or producing an aesthetic product pursuant to our specifications and within our budget, this team will exceed expectations."

Market at Southside

James P. Caruso - Market at Southside

"Their knowledge and expertise of fire station architecture, design, engineering and construction concept was prominently evident in the successful outcome of this project… We appreciate their involvement, skilled leadership and dedication to perfection and we will not hesitate to use them in our next fire station project."

City of Winter Haven

Tony G. Jackson - City of Winter Haven

"McCree did not hesitate to go above and beyond, greatly exceeding our expectations for this project… I would like to express our utmost gratitude for the professional services and support even under trying circumstances provided to us by McCree. Their diligence saved us money and protected our business."

Blue Sky Solar

Dr. Bruce A. Carlson - Blue Sky Solar