The McCree Difference
We are committed to the four pillars of the McCree Way
As a design-build firm, our promise to you of "Designed & Built Right" lives in our organizational DNA. At McCree General Contractors and Architects, we are committed to the four pillars of the McCree Way.
0

Of our construction volume is returning customers
What's Best for You
This question dominates the McCree side of the Construction Conversation. When you are served well and realize true value from your project on your terms, then your satisfaction grows and that grows our business. The proof is that 98% of our construction volume is consistently returning customers.
Designed & Built Right
As a Design-Build Firm, our promise to you of "Designed & Built Right" lives in our organizational DNA. Since our founding in 1926, the 4Rs of Relationship, Reputation, Referrals and Recommendations are our key customer satisfaction measures. The McCree business approach, structure, systems and decision-making process are the foundation for this commitment to serve well and often. We will deliver. We stand behind it. No doubts about that.
"Realizing value for you is my purpose every day."
Richard McCree Jr., PE
President & CEO
McCree is Orlando, Florida's only general contractor, architectural and engineering team with eleven essential trades under one common ownership.
Integration Excellence
Your project will be on-time and on-budget with quite confidence. Integration across design and building creates internal fluidity and constancy of professional collaboration. Excelling in our unique business arrangement brings remarkable continuity in communications, plus time and money savings. You'll realize extraordinary value because you're getting a better result for approximately the same cost as any other contractor.
In short, your construction dollar is going further and you gain a smoother construction experience.
Once you experience the McCree CARES customer service and ProCore project management system, you'll say to yourself, "I made the right decision." This kind of peace of mind from concept to completion and beyond has positive implications for us personally, professionally and organizationally.
Through ProCore, you see what we see. Every element and communication regarding your project is transparently online for your review at any time. Be as involved as you want, or just delegate it to us and be done.
Buildings and spaces are stages on which our collective stories are created and told. Our edifices become evidence of our way of life and the times we share.
Entrusting your story to our story matters.
When we sit down together, we begin a collaborative chapter of history where your contemporary expression becomes part of our storied past, rooted in 1904. It's an opportunity we embrace for a heritage we esteem.
While our stories are still unfolding, you can hear how our heritage is held in our purpose, vision, missions, and values plus our promise to you of "Designed & Built Right."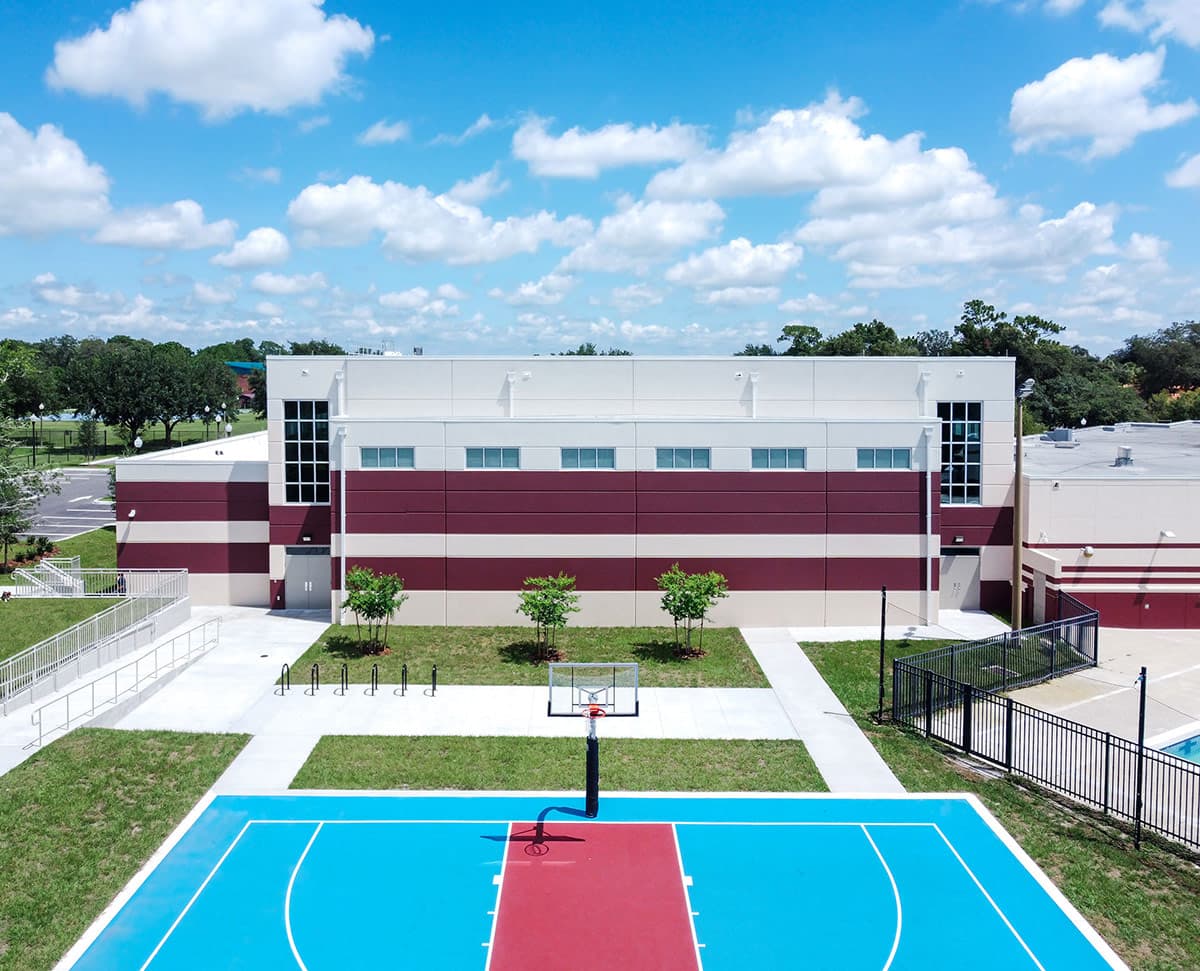 Designed & Built Right
"Designed & Built Right" is the McCree promise that your construction project will be right, or we will make it right, period.
This promise to you is more than words. It comes from W.A. McCree, Sr., our founder, with roots dating to 1914 to today, with the very way our business is structured to be stewards of your best interests. We willingly accept the burden of designing and building so you can keep your schedule, meet your budget and confidently go about your business knowing your project is delegated and will be done right to the highest standards.
Designing and building is an inherently creative process with unexpected events always looming.
Our promise, however, translates into a collaborative working relationship highlighted by budgets and schedules you can count on, with building standards and finishes that stand the test of time.
0

Of our business is based on repeat customers
0

Average savings achieved by utilizing McCree's Design-Build process
Confidence to promise you "Designed & Built Right"
This isn't a policy of quality control—it is who we are and the way we do business to serve our customers. We meet budgets and schedules because that's what we do. We make your life and business easy from your dreams to your delight.
We have confidence because McCree General Contractors and Architects is organized and structured to consistently deliver on our promise.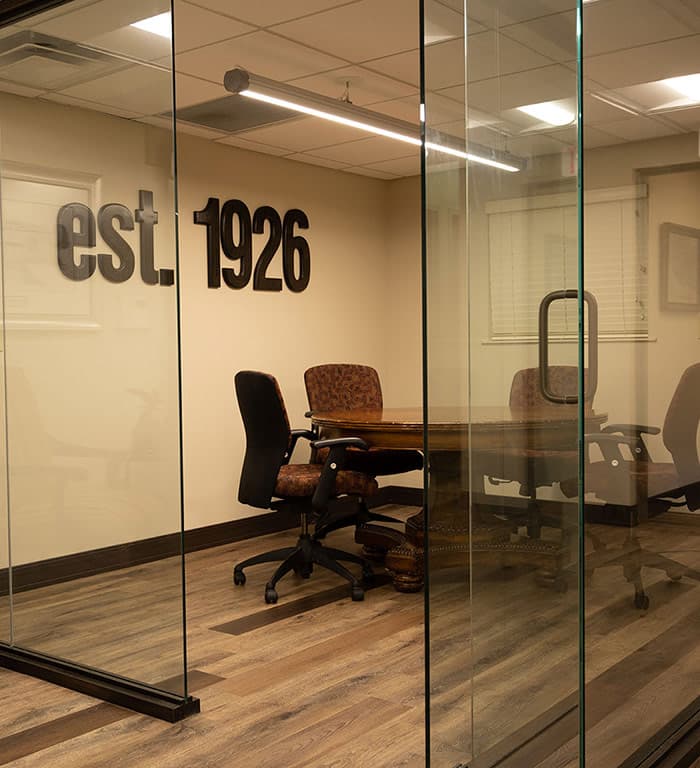 Think of McCree as being like a bridge over your troubles that takes you from your dreams to your delight in the best way possible.
As you glide across on the surface of the bridge, you're in regular contact with your Project Coordinator & Team: Project Manager and Concierge. You're protected from the many perils and risks due to integrating and coordinating engineering, architecture and construction.
This single-point-of-contact approach for every aspect of your project simplifies your life and frees you to focus on your business.
You gain high accountability, attend fewer meetings, get no excuses, gain time savings and bask in confidence that the right hand and left hand are working together to serve you. Below the bridge surface, out of sight, is a highly integrated team of professionals and craftsmen from the essential disciplines and trades needed to design and build your special project.
Designed & Built Right is a promise backed by a family, a system, and a team with a set of values of always caring for what you need to succeed.
We all live in the Greater Orlando, Florida area, so we're neighbors caring for neighbors. Serving your best interest is in our best interest on many levels.
Let's Get Started
Ready to create something special?
Contact McCree General Contractors & Architects for your construction needs.