McCree started in 1926 as W. A. McCree Sr.'s dream to provide quality buildings to people in Central Florida. That is still the founding principle of McCree today.
In 1959, a need was recognized for greater efficiency and quality of work in the construction industry. With one company in charge of both architectural and construction services, the product outcome would be easier to control and would delight the customer with the ease of one responsible party.
Currently in its fourth generation of family ownership, McCree employs over 70 employees and is headquartered in Orlando.
With this idea, McCree was the first in Orlando to have a complete architectural team and construction team on staff—the design-build approach.
This organizational structure, plus our contemporary CARES & Concierge services, are keys to better serving customers through accomplishing the management, technical, construction, trades and administrative services required for every project.
By drawing upon internal resources for our own estimating, we create the most customer-centered team imaginable providing a designed and built right outcome for all.
— Site Planning
— Architecture
— Interior Design
— CADD/REVIT/BIM Design
— Engineering
— Quality Control
— Supervising
— Project Management
— Superintendents
— Self-Performing Trades
Our relationship, your investment, your time and the quality of your project is respected.
One point of contact means you don't have to play the blame game between battling professionals, contractors, and sub-contractors.
The McCree Enhanced Design-Build approach means one call to THE only responsible party prevents you from getting involved where you lack deep expertise. This makes for a more efficient, streamlined process to get you in your new building faster and at the right price.
Testimonials
Some friends
we've made
in the process.
"It is a privilege for me to recommend McCree, Inc. The quality of construction has been affirmed by three awards which McCree, Inc. has received for our building. In addition, Richard McCree and his entire staff were exceptionally cooperative and worked with us with the highest possible integrity and commitment."
"The McCree team demonstrates true professionalism and loyalty. We have never felt like "just another customer" working with them. Regardless of meeting intense schedule requirements, facilitating an occupied site, or producing an aesthetic product pursuant to our specifications and within our budget, this team will exceed expectations."
"Their knowledge and expertise of fire station architecture, design, engineering and construction concept was prominently evident in the successful outcome of this project… We appreciate their involvement, skilled leadership and dedication to perfection and we will not hesitate to use them in our next fire station project."
"McCree did not hesitate to go above and beyond, greatly exceeding our expectations for this project… I would like to express our utmost gratitude for the professional services and support even under trying circumstances provided to us by McCree. Their diligence saved us money and protected our business."
McCree General Contractors & Architects of Orlando, FL is a team of over 70 employees in a variety of professions and trades.
Below are the leaders of our company. We're large enough to handle projects up to $100 million, yet small enough that we also handle client repairs and maintenance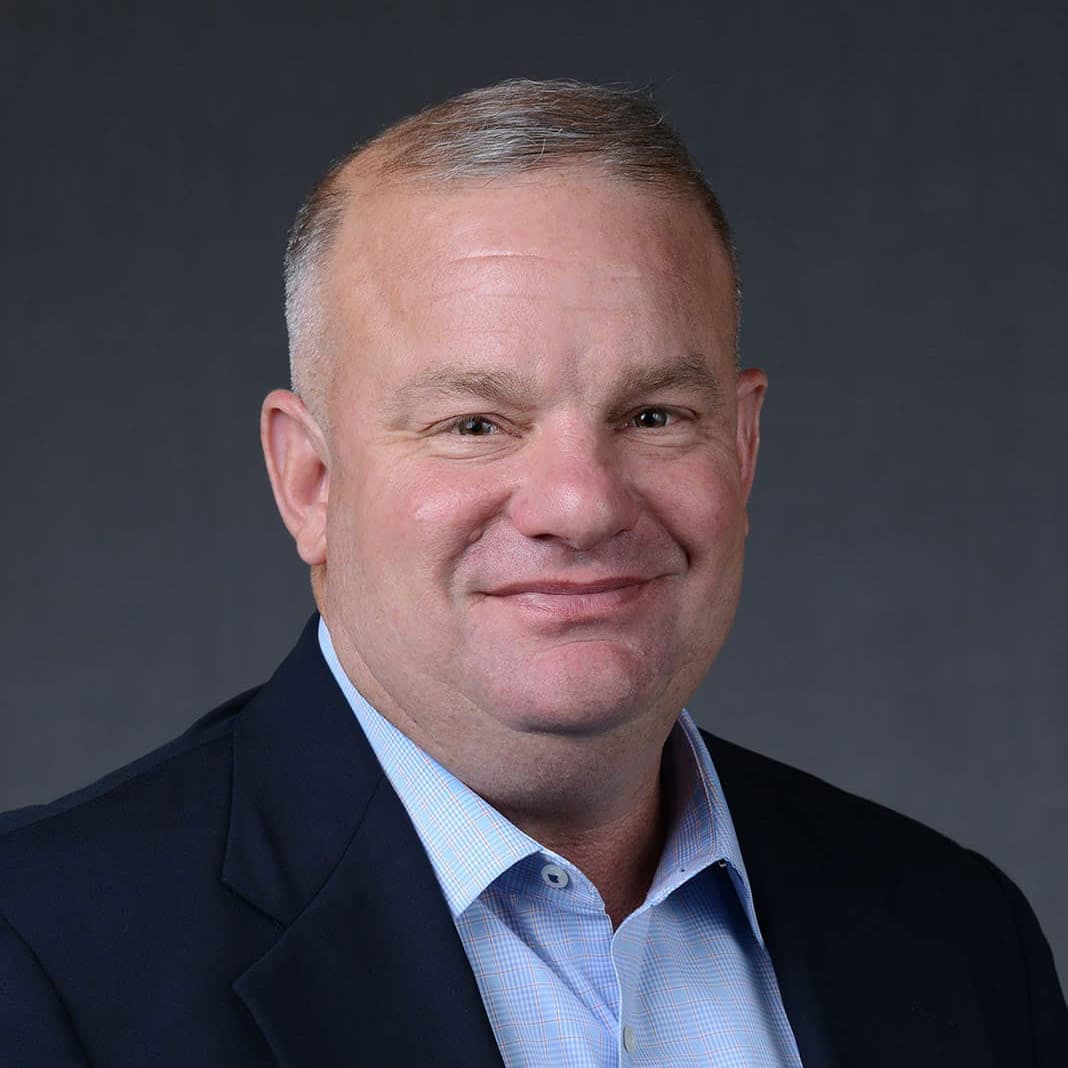 Richard McCree Jr., PE
CEO and President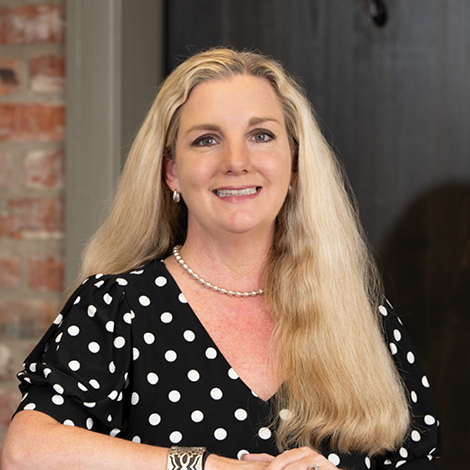 Cindy McCree-Bodine
Vice President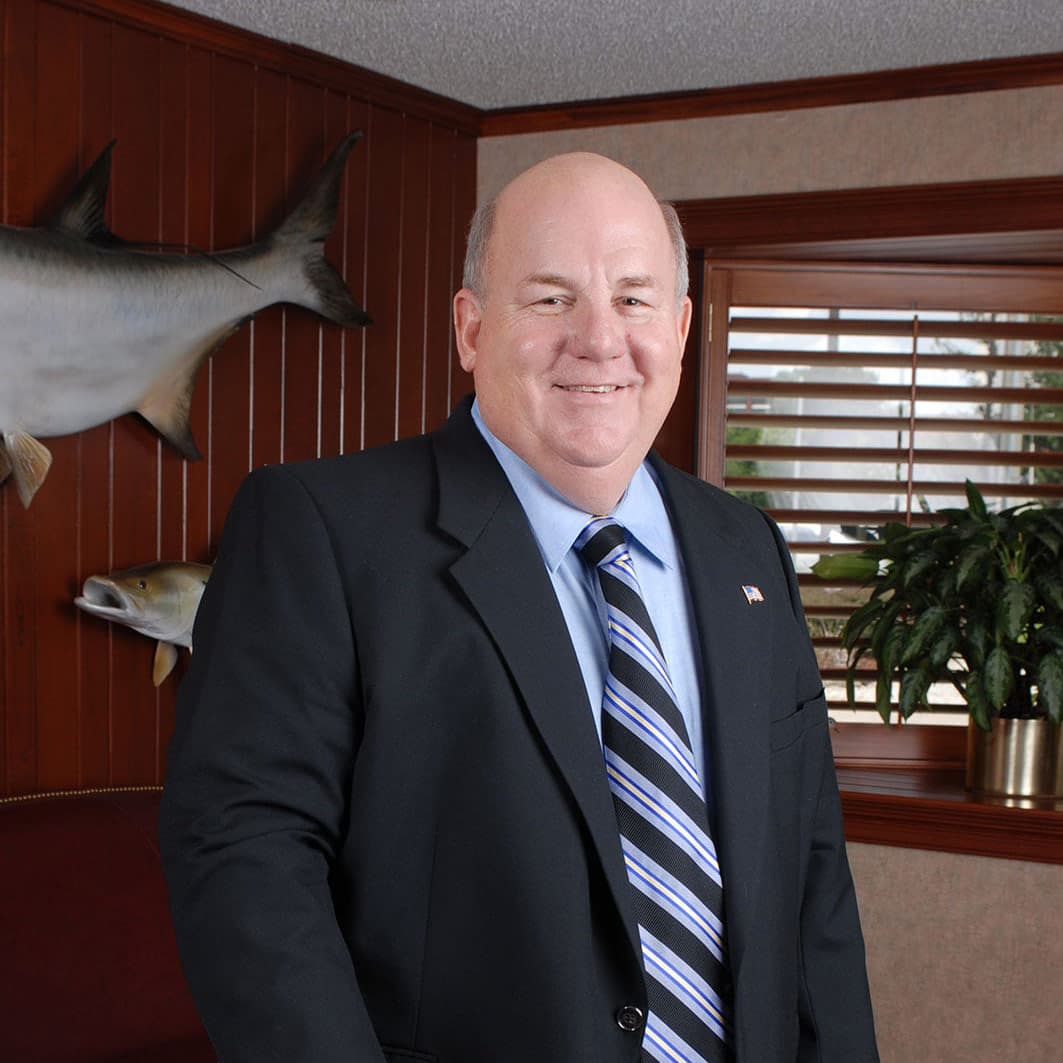 Richard T. McCree, Sr.
Chairman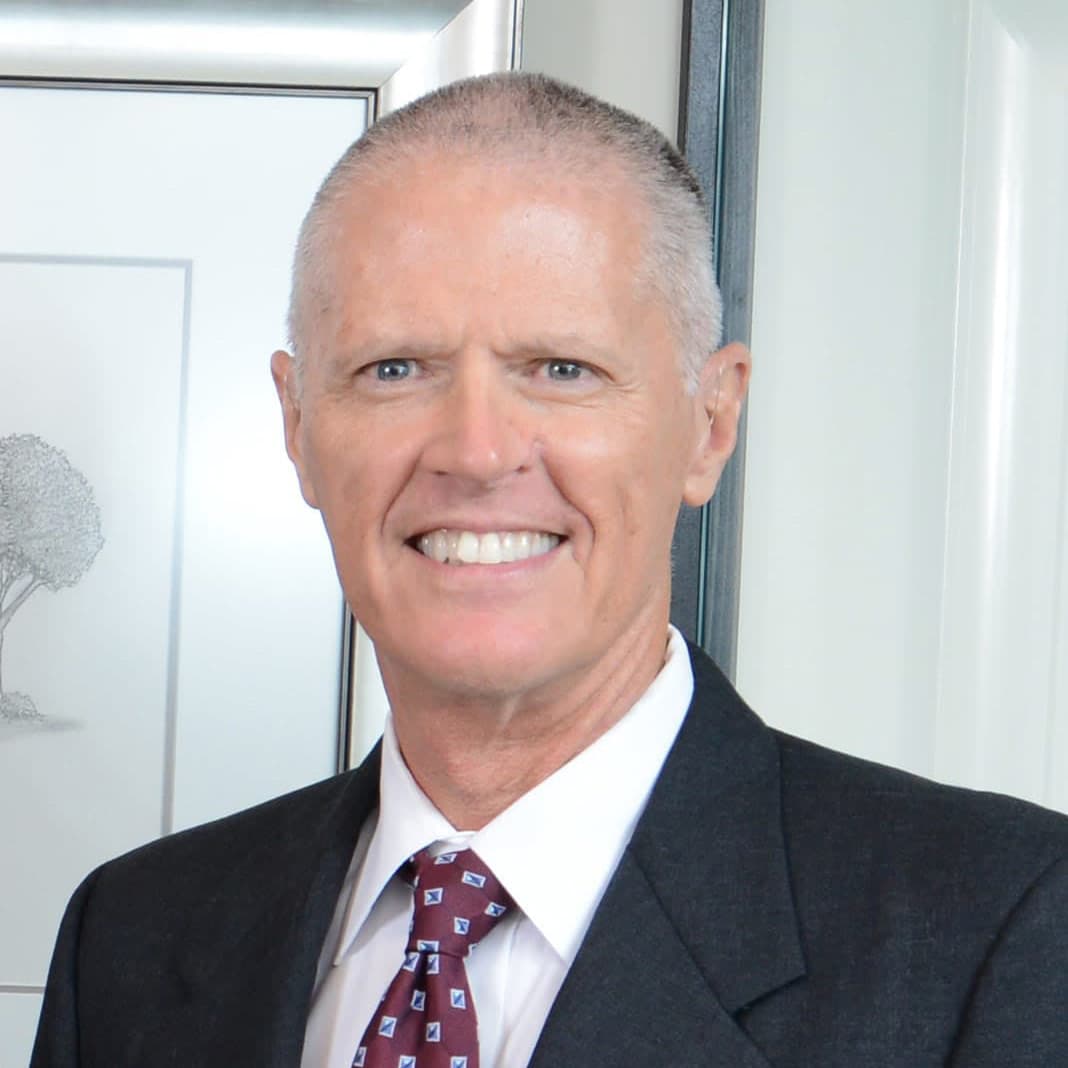 Joe O. Robertson, PE
Vice President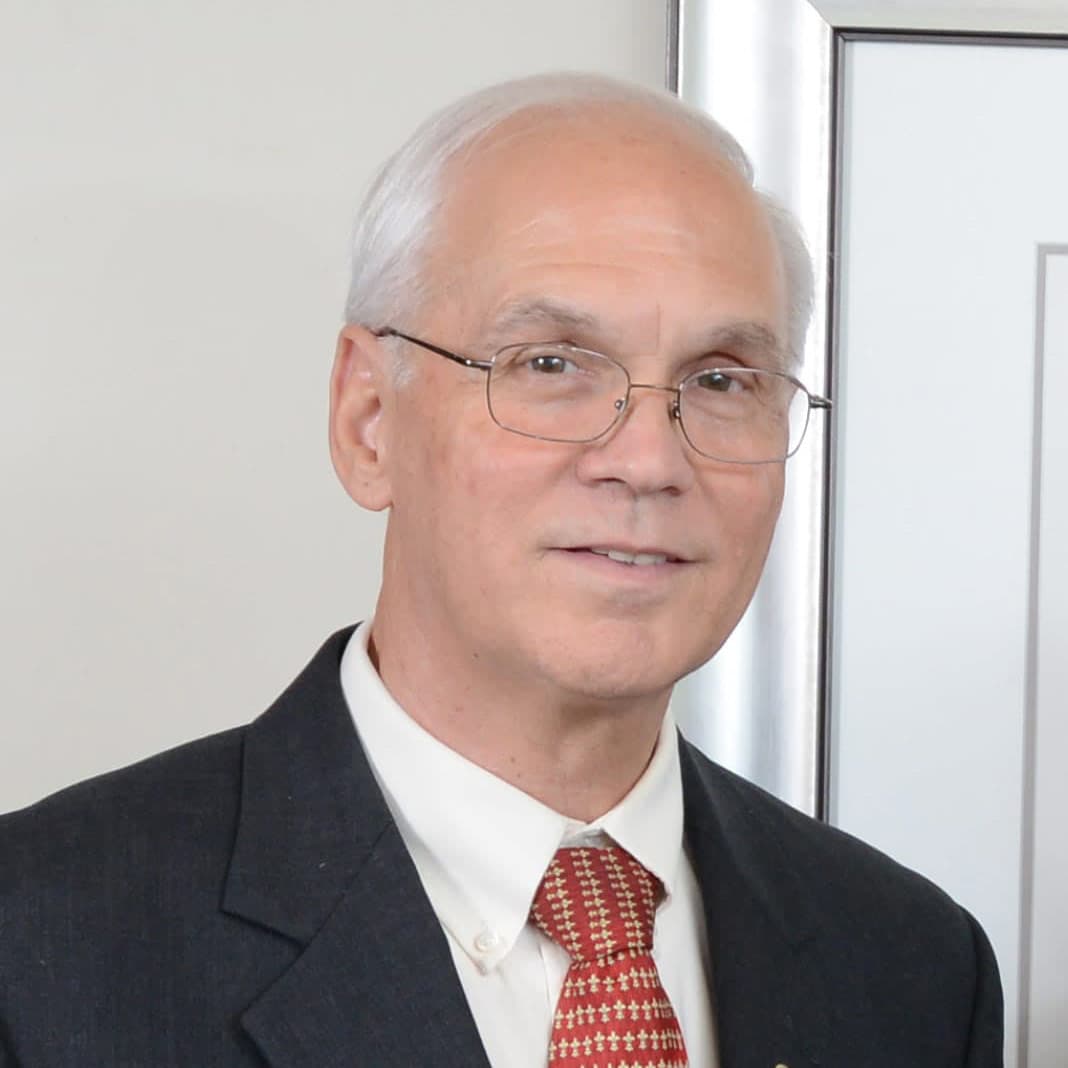 Tom Griffin, AIA
Chief Architect, Vice President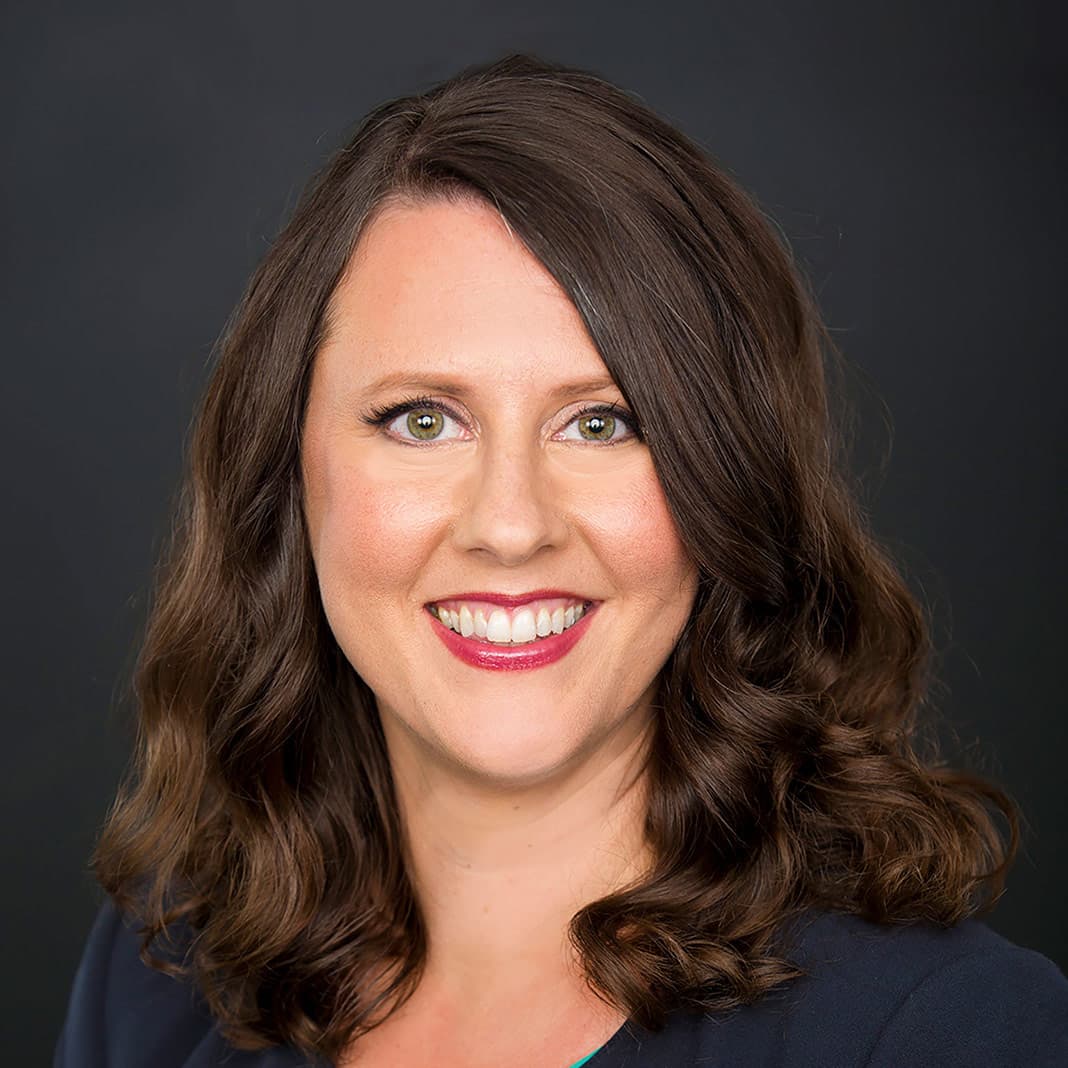 Kristin Boehkoff
Director of Business Development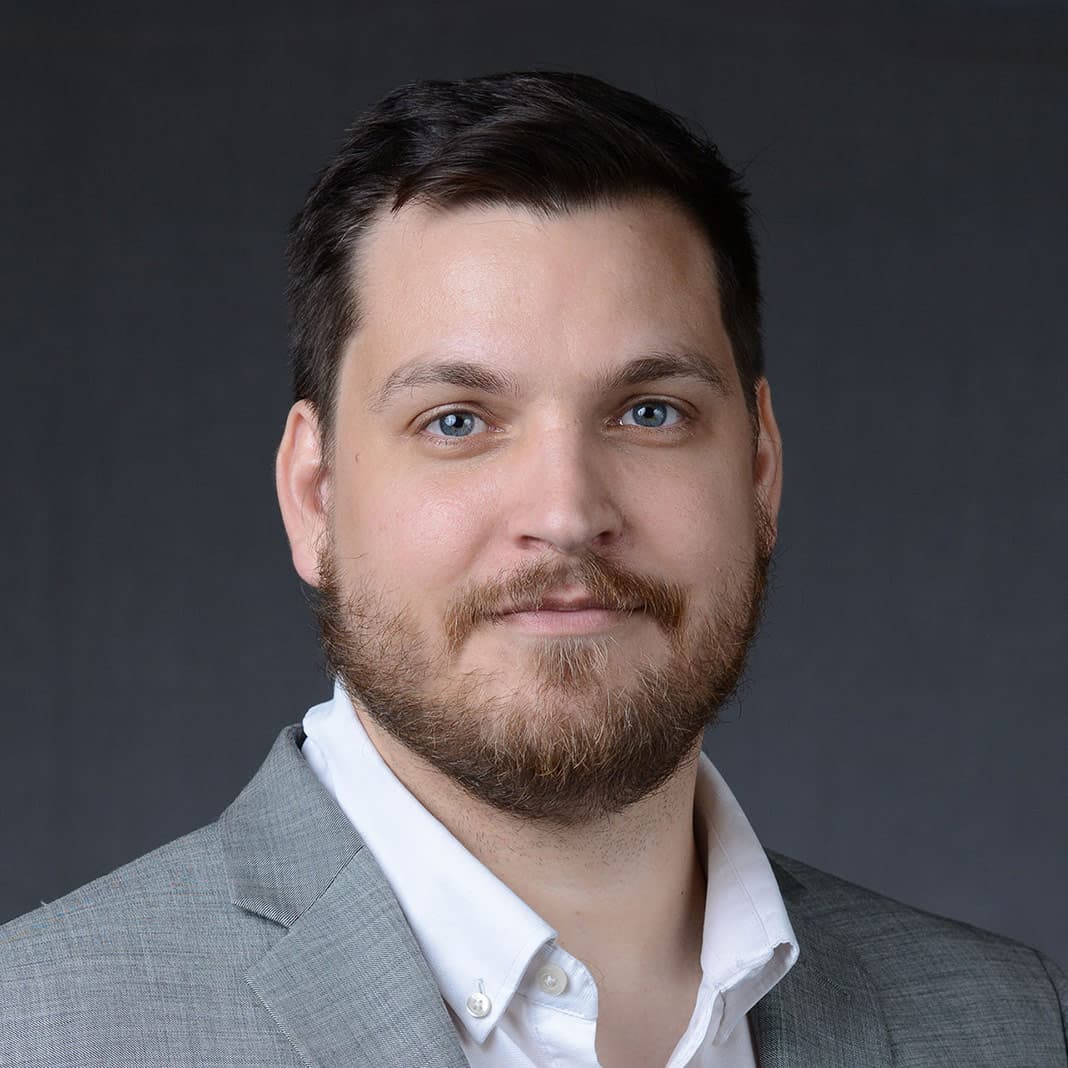 Stewart Neilson
Architectural Division Manager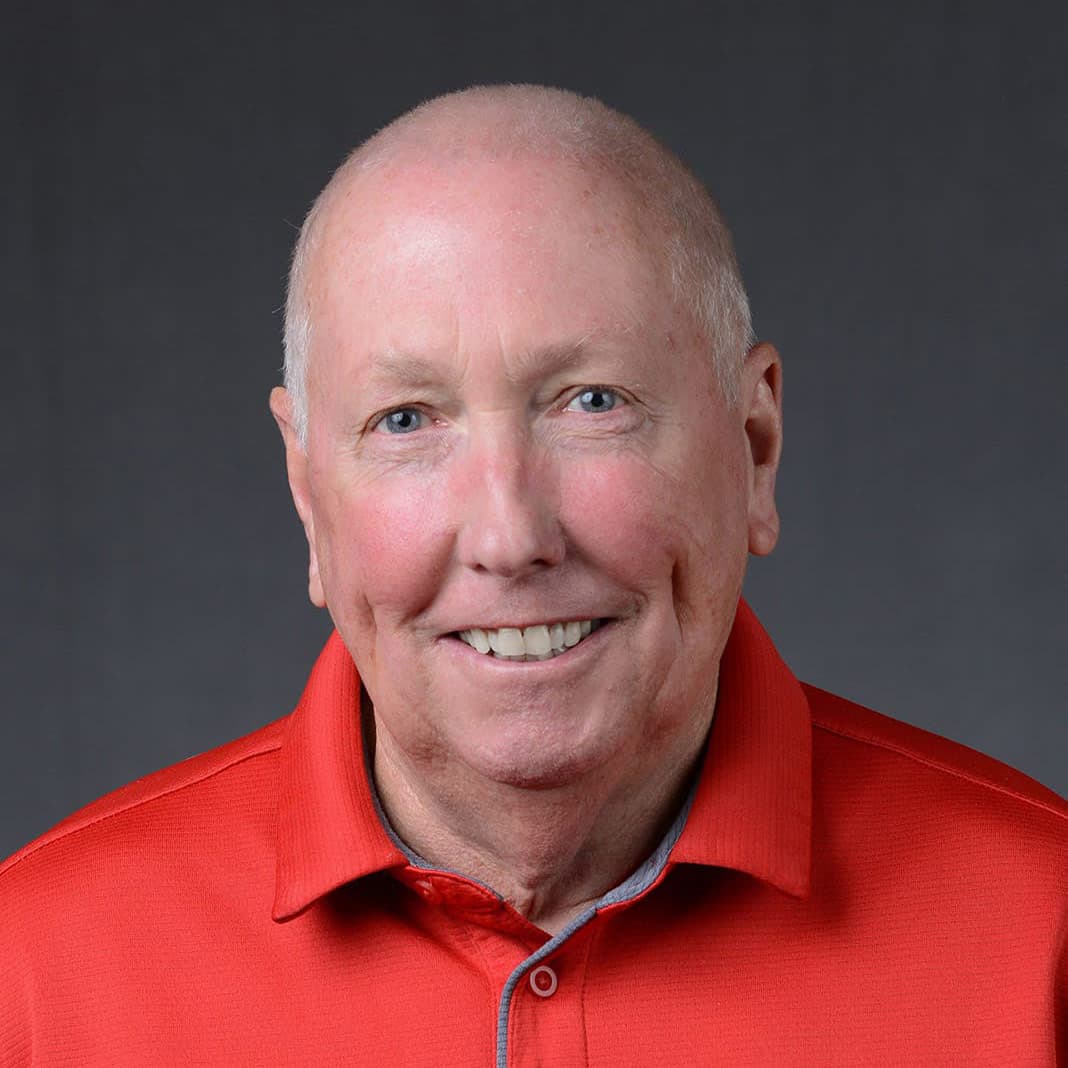 Richard Pruitt
Chief Estimator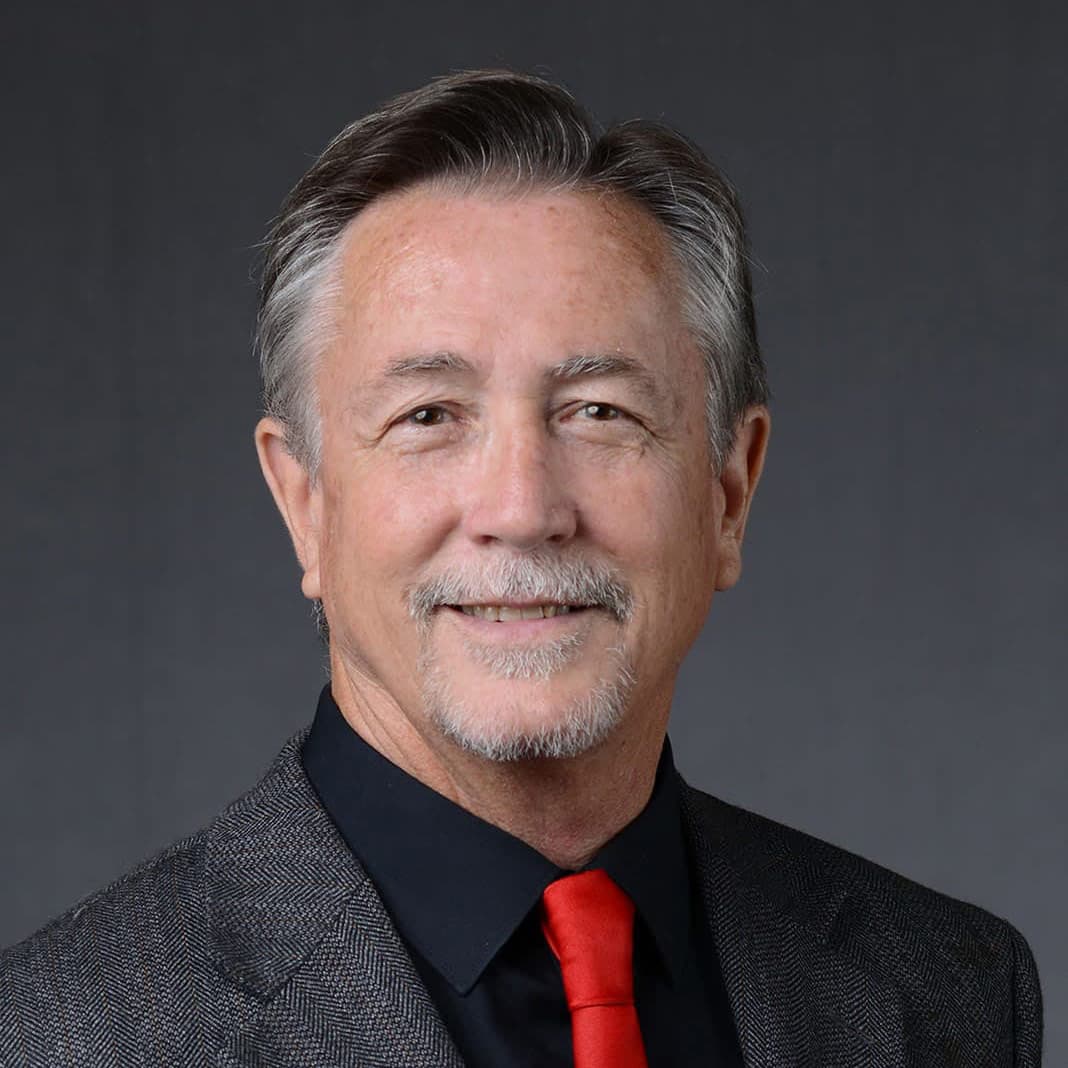 Keith "Skip" Conway
Millshop Manager
Our Clients
Learn how to join our prestigious list of clientele.
Let's Get Started
Ready to create something special?
Contact McCree General Contractors & Architects for your construction needs.