McCree General Contractors & Architects
Owner's Representative
Have you found yourself in a situation where you need someone to look after your best interests for a proposed project or even a project already under construction. That's what an Owner's Representative does for a fee.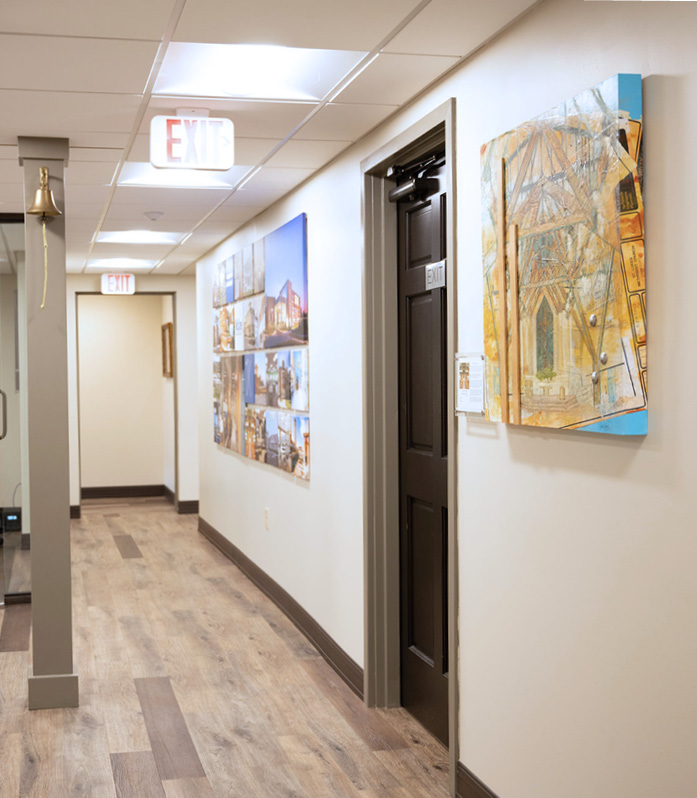 In short, you hire a firm to protect your interest throughout the life of the project. This professional will oversee all aspects of design, permitting, construction, and post-construction. This will give you an independent and objective point of view to ensure you're getting what you paid for on a timely basis to the standards you selected.
Most commercial general contractors are reputable. Some, however, will take unfair advantage of owners who lack the time, inclination and/or expertise to hold them accountable.
Because of an undivided interest in your positive outcome, an Owner's Representative will serve you well.
Owner's Representative work is fee-based and typically not an added expense private owners have necessarily placed in their budget.
The expertise to assist and manage another contractor and/or design firm is something McCree has excelled at for decades, providing clients a sense of ease knowing their money has been efficiently utilized and the project is completed with exceptional quality on time.
If you think that you need an Owner's Representative in the Orlando and Central Florida area, please call us to have a construction conversation.
Featured Projects
Explore our portfolio.
Let's Get Started
Ready to create something special?
Contact McCree General Contractors & Architects for your construction needs.