McCree General Contractors & Architects
General Contracting
McCree General Contractors & Architects is one of the top construction companies in Florida earning recognitions regularly from industry associations, publications, and the communities in which we serve.
McCree has a long history of collaborating with our local and national peer architects. To your advantage, we review the provided architectural plans and prepare them to the conventions that work best with our construction team.
Featured Project
United Systems and Software. Inc.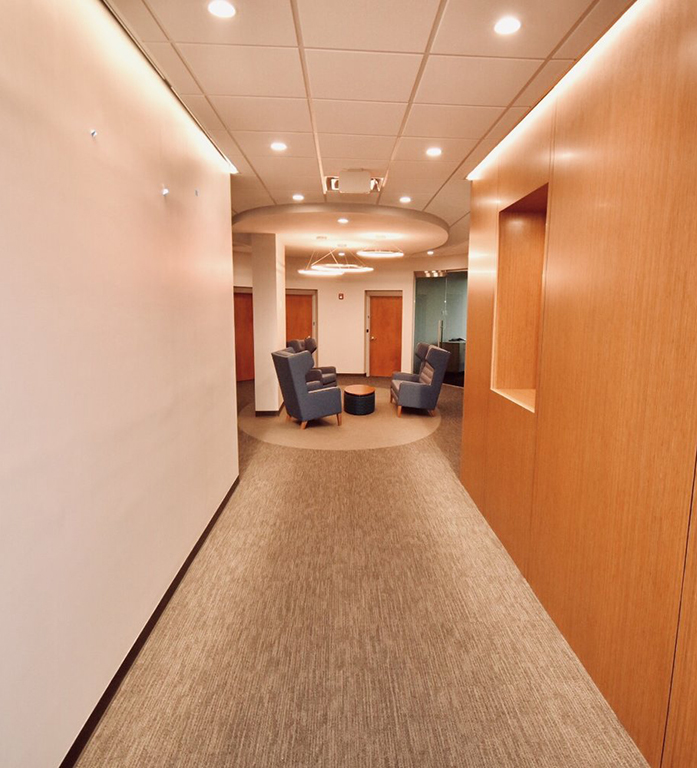 Your architectural plans are complete. Now you're ready to hire your contractor.
We're general contractors who work hard to prevent change orders.
This process typically translates into cost-saving opportunities, verification of constructability and the clarification of standards. We smooth out the construction process because we anticipate and avoid many of the complicating "translation factors" that emerge between architects and contractors.
Our unique expertise saves you stress, time and money.
Since 1926, McCree has offered commercial general contractor services to the Central Florida market and beyond. Please review our portfolio. Chances are that if you've lived and worked in the Greater Orlando area for a year or more, you've been in a McCree building.
Featured Projects
Explore our portfolio.
Let's Get Started
Ready to create something special?
Contact McCree General Contractors & Architects for your construction needs.