McCree General Contractors & Architects
Construction Management
McCree brings our team approach for building to every project we do. This is especially true with the Construction Management (CM) delivery method.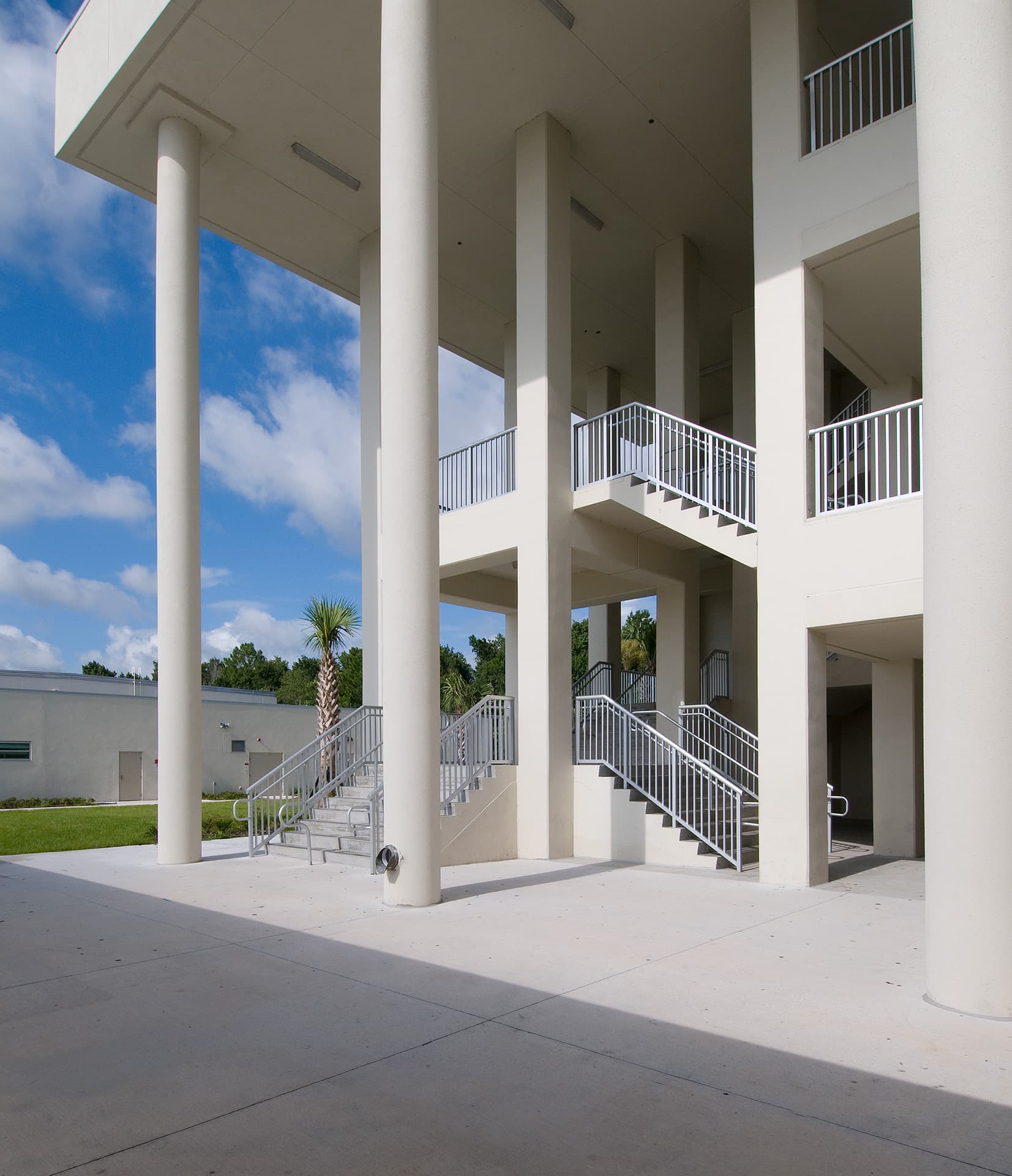 CM work is very similar to design-build in that the architect and the contractor are involved in the project together very early on.
However, there are still two separate contracts between the entities. In the CM relationship, the architect involves McCree early on in the design process to discuss matters such as construction type, materials, standards and functionality, and cost.
We have long working relationships with most architectural, engineering and construction-related consulting firms throughout Central Florida.
The early collaboration of the consulting professionals and the contractor provides a more likely outcome that the project will be kept on budget and on schedule.
Featured Projects
Explore our portfolio.
Let's Get Started
Ready to create something special?
Contact McCree General Contractors & Architects for your construction needs.