Recent Education Projects
When it comes to constructing schools in Central Florida, McCree's experience is second to none. Our goal has always been to give the customer the best possible value, and that is why McCree was one of the first pioneers of the design-build method. At McCree, we believe in doing what's best for the customer, and in doing the right thing. For us, that doesn't stop when we walk out of the door to get into our car at the end of the day.
These founding values continue decade to decade, team to team, instilling a profound importance and a sense of pride in continuing to live by our mission and guiding principles – that's what drives us – DESIGNED & BUILT RIGHT!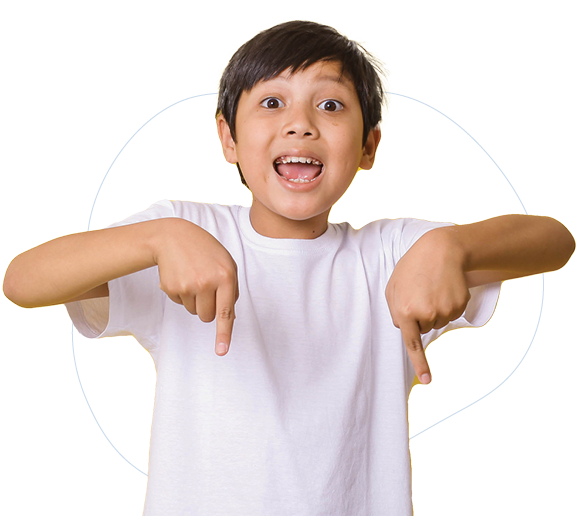 Our Educational Portfolio Includes
Educational Projects Completed In Our 97 Year History
Creating Future Opportunities, Together
We are always looking for ways to connect people and community through design and construction. Let us know about any opportunities you have coming up!