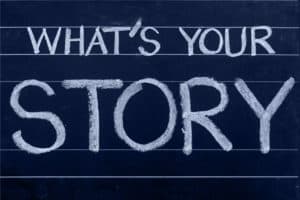 Buildings and spaces are stages on which our collective stories are created and told. Our edifices become evidence of our way of life and the times we share.
Entrusting your story to our story matters.
When we sit down together, we begin a collaborative chapter of history where your contemporary expression becomes part of our storied past, rooted in 1904. It's an opportunity we embrace for a heritage we esteem.
While our stories are still unfolding, you can hear how our heritage is held in our purpose, vision, missions, and values plus our promise to you of "Designed & Built Right."