"Hold on, McCree built that?! I had no idea!"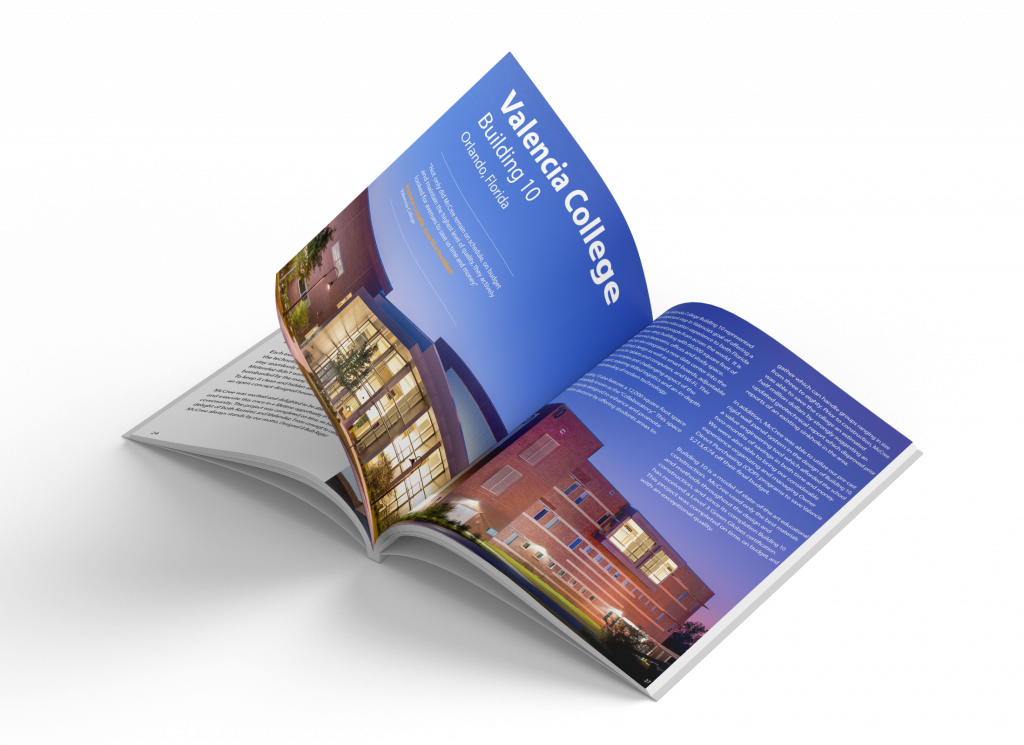 This is a common statement we get a lot.
Being the first design-build firm in Orlando means we have been one the key firms helping to create the skyline of Central Florida for over 95 years. From the banks you use, to the office you work in, where your see your physician, and even some of your favorite restaurants and stores, McCree General Contractors and & Architects has been at the forefront in many of Orlando's most prestigious and newest innovations in construction. We pride ourselves not only on our history in the community but looking forward in creating a more prosperous and energy efficient future for years to come.
Here at McCree, we believe in doing what's best for the customer, and in doing the right thing. For us, that doesn't stop when we walk out of the door to get into our car at the end of the day. It continues for the life of the projects we build. These founding values continue decade to decade, team to team, instilling a profound importance and a sense of pride in continuing to live by our mission and guiding principles – that's what drives us. DESIGNED & BUILT RIGHT!
Check out our General Magazine below to learn more about our approach to design-build construction, why it is so productive, locations in the area we have built, and even how McCree can save you time and money on your next building project.
Take a look at our ever growing project portfolio jam-packed full of current and historic buildings across the area. We are sure you will see a few you know. And if you're ready to learn more about how we can enhance your next construction project, click on the link below and start a construction conversation with us today.