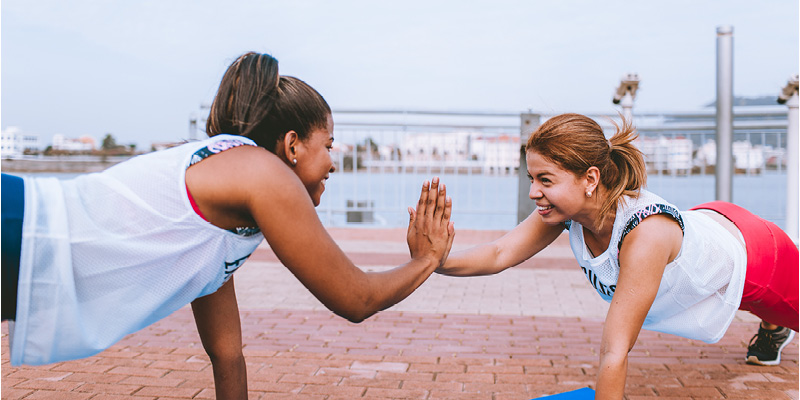 CONCEPT TO KEYS: HEALTH & FITNESS
Physical Fitness, Community Centers, and Mental Development.
---
As humans we are always looking to increase our physical and mental fitness in a variety of ways. From the traditional efforts of a gym to group activities at the local community center, there is always a need in any community to increase our health and well being.

Instructors, coaches, and fitness facility developers are able to realize an average schedule reduction of 50% and an average cost reduction of 23% on the construction or renovation of their physical fitness buildings by using McCree's enhanced design-build services.
Take a look at some of our previous Health and Fitness related services and explore how McCree can bring new life into your next health and fitness related building or facility.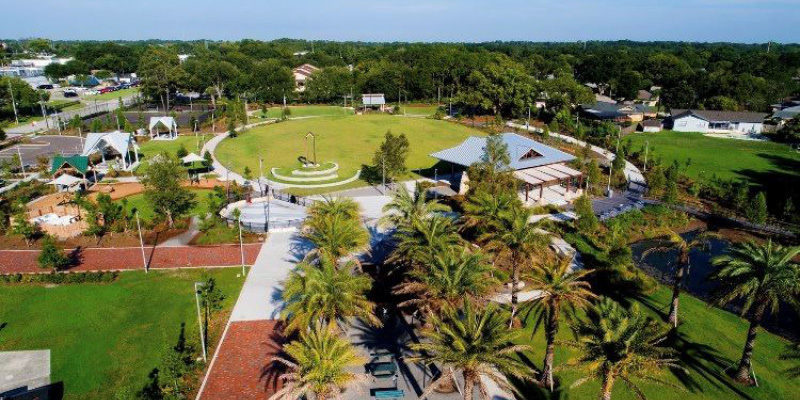 PARKS AND RECREATION FACILITIES
Looking for outside adventure? Parks offer outdoor fun and fitness opportunities for the public to enjoy in the vastly popular Florida climate. With hard courts, green spaces, and plenty of walk-able areas for leisure and intense workouts, what could be better than the great outdoors? Parks bring opportunities for brisk afternoon walks, family outings, and intense friendly basketball games.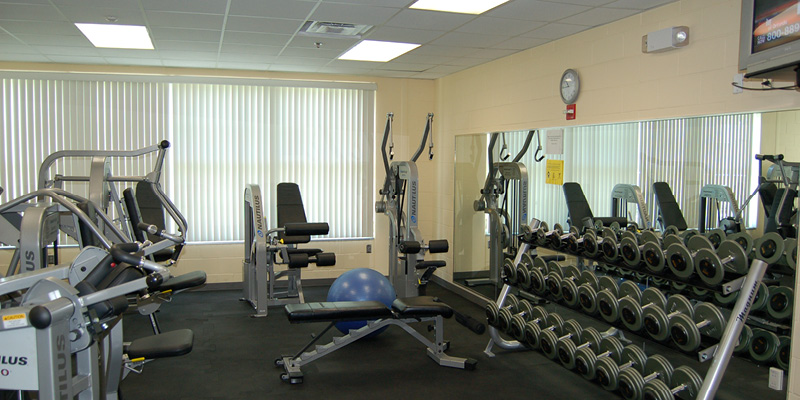 GYMS AND COMMUNITY CENTERS
Community centers are the epicenter of health and fitness for local communities. These centers may include a wide variety of health conscience activities the surrounding neighborhood may enjoy. From indoor gyms, open civic center spaces, swimming pools, and recreational rooms large enough to hold dances or Pilates, having open spaces creates an inviting location for fitness activities. These spaces are an example of how designing and constructing a facility which encourages community fitness opportunities will improve the overall health and well-being for the citizens of the community.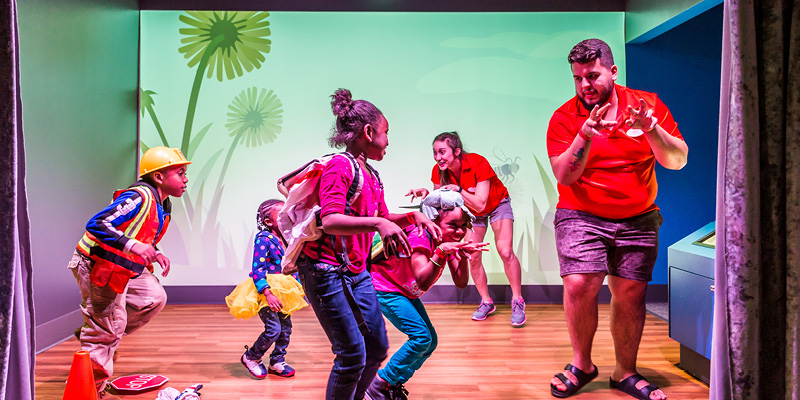 EXPLORATION AND DEVELOPMENT CENTERS
Fitness isn't always about being physical. Keeping your mind young and active no matter your age is key to a healthy and long-lasting life. Children can achieve more than just swinging from monkey bars to stay physically fit. They will also learn about space, nature, and how to communicate effectively. With different avenues, such as your local science center and institutional facilities, people of all ages will have the ability to work out their mind for a bright future.
LOOKING TO START BUILDING YOUR NEXT FITNESS OR
COMMUNITY CENTER?