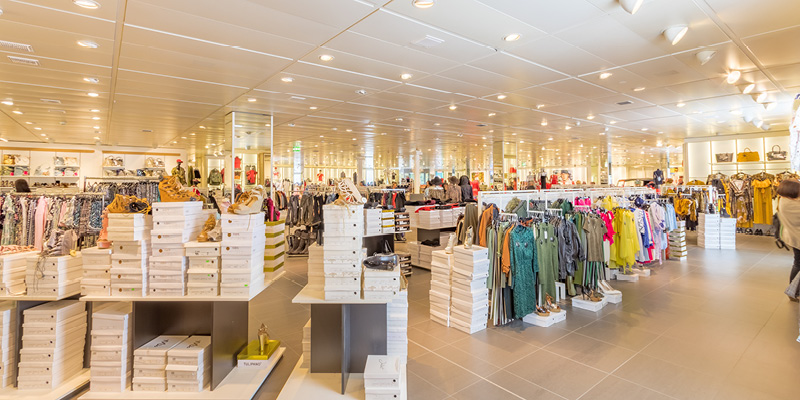 CONCEPT TO KEYS: RETAIL
Creating shopping and retail centers that drive consumer business.
---
As humans we need, want, and shop for the latest and greatest products to make our lives better. When developing these commerce centers its important to make sure your building is functional as well as inviting. Shopping center developers and retail tenants are able to realize an average schedule reduction of 50% and an average cost reduction of 23% on the construction or renovation of their retail buildings by using McCree's enhanced design-build services.
If you are planning on building a new retail center or renovating an existing one, McCree is here to help.
Our proven ten-step design-build process makes things simple, so you can focus on your business while we focus on your building. Our designers will design to your aesthetic to help you attract your targeted tenants and customers while working within your budget. Maintenance time and costs are lower because we understand the unique requirements of commercial facilities and are able to specify and install durable, yet attractive, materials and finishes.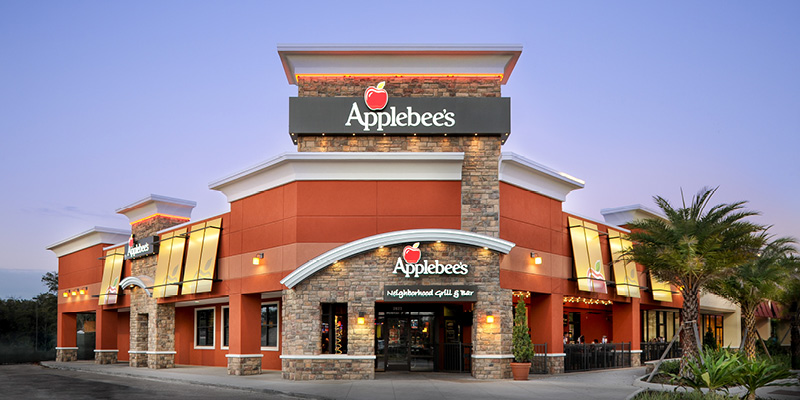 EXTERIORS THAT DRAW ATTENTION
Curb appeal can play a large roll in customer acquisition allowing them to remember your brand and create instant word of mouth advertising. With so many new and exciting retail centers and businesses opening up daily its important to stand out from the crowd. McCree's in-house architects and designers can help you take your vision and morph it into reality. Choose your colors, framework, and designs and let use showcase your new building in a whole new light.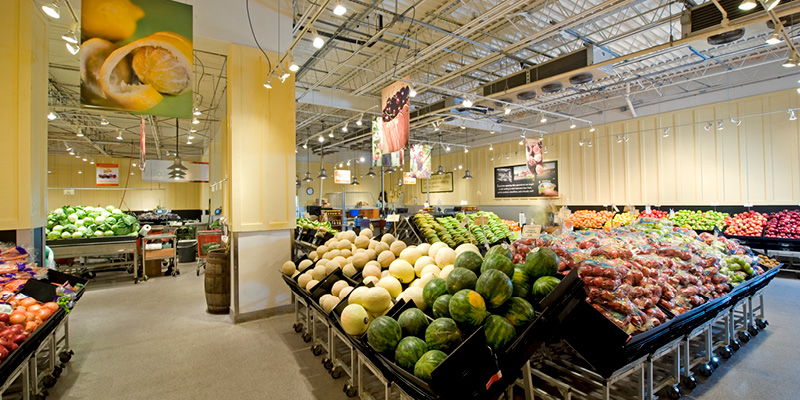 FUNCTIONALITY IN ALL THE RIGHT PLACES
From concept to production, it just has to work. When designing your space its important to consider all the factors of your store from entry ways, shelving, walking space, checkout, and bathroom locations. All of these different factors can increase or deter your customers from making a purchase or returning again. McCree's team of construction specialists can plan the perfect layout that allows your customers to feel comfortable, clean, and open.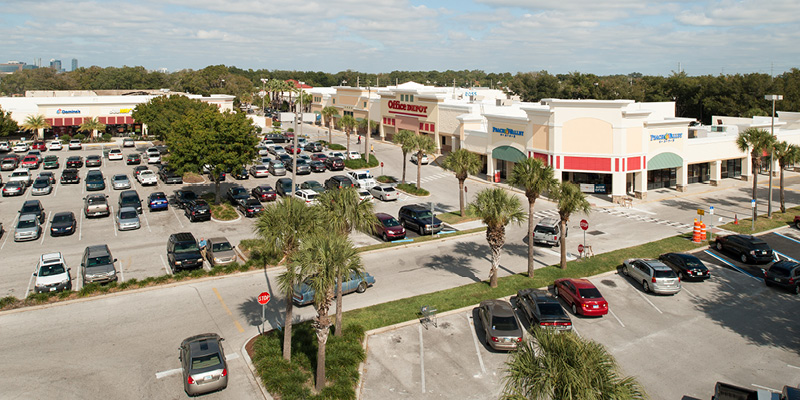 PARKING AND LOCATION
Foot traffic inside your store is important, but making sure your customers can easily park, enter, and safely leave your store location is key. McCree has years or experience designing parking areas and traffic flow patterns that allow customers to enter and leave your property without feeling like they are in a maze. Our Design-Build services allows our design and construction teams to work together to make sure traffic patterns and parking are set up correctly the first time.
LOOKING TO START BUILDING YOUR NEXT RETAIL OR COMMERCIAL SHOPPING CENTER?