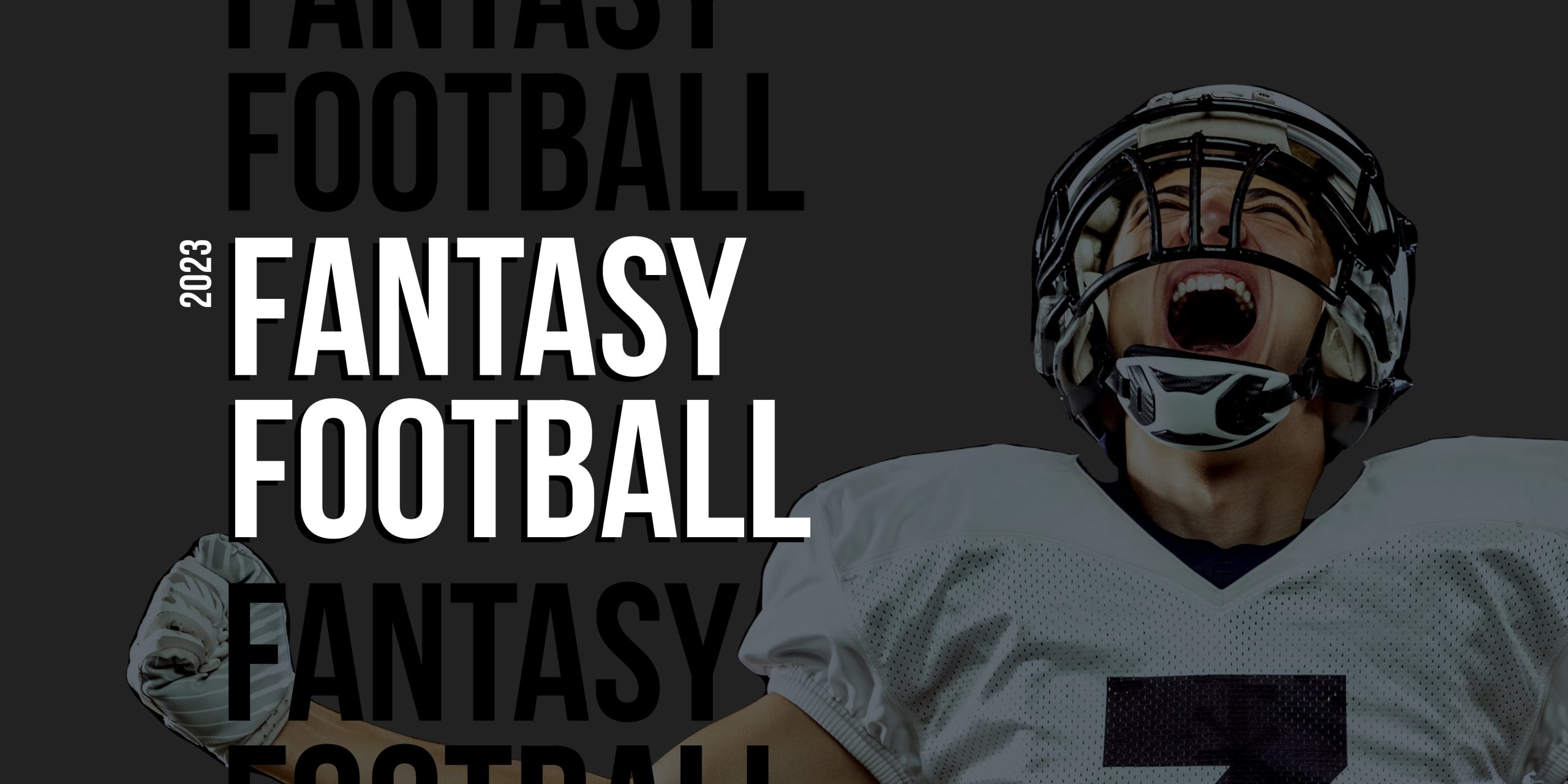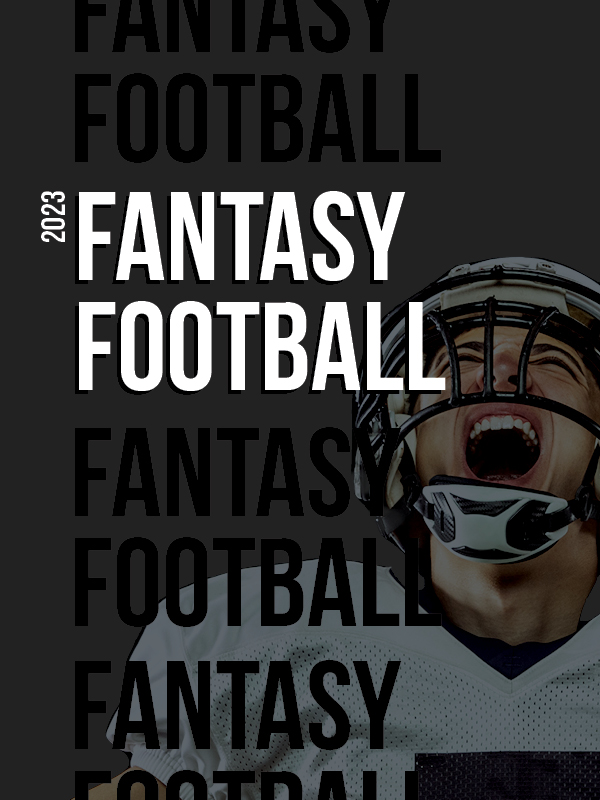 IT'S BACK
McCree Fantasy Football is entering its seventh season and we would love to have you be a part of the action. We are looking for all interested parties who want to participate in this battle of whits, judgement calls, and three step drop hail mary's to join us. The only requirements is that you are a McCree employee but you are welcome to have your husband, wife, dog, grandma, or kids help you as well.
WHEN
Saturday, September 2, 2023 @ 12:00pm (noon)
WHERE
Gators Dockside SODO
45 W Crystal Lake St, Orlando, FL 32806
PRIZES
First Place   /  $250
Second Place  /  $150
Third Place  /  $75
Fourth Place  /  $25
READY TO JOIN?
Fill out the form below and enter your team today.