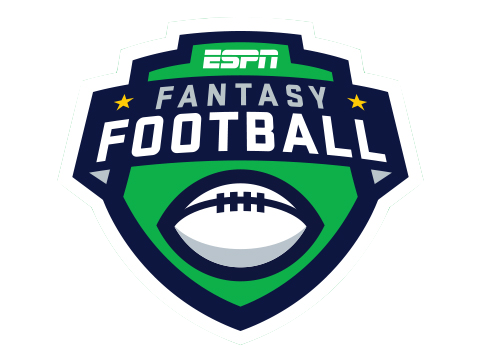 FANTASY FOOTBALL IS BACK!
Are you ready? We are excited for you to join us for the 5th season of McCree Fantasy Football! Last year was a huge success and we are excited for another year of friendly fun and employee comradery.
DRAFT

Tuesday, September 7
@ 6:00pm

LOCATION
Virtual
Teams Link To Follow
Please fill out the form below to enter into the 2021 McCree Fantasy Football Season.
If you have any questions or concerns, please contact rocco.arcuri@mccree.com